Pavers are a popular choice for creating paved walkways, especially in urban and suburban areas. Paver blocks are used instead of traditional concrete or asphalt when a decorative pattern is desired. They also offer a much softer surface, which is especially beneficial to those who are unable to navigate hard, firm surfaces like concrete.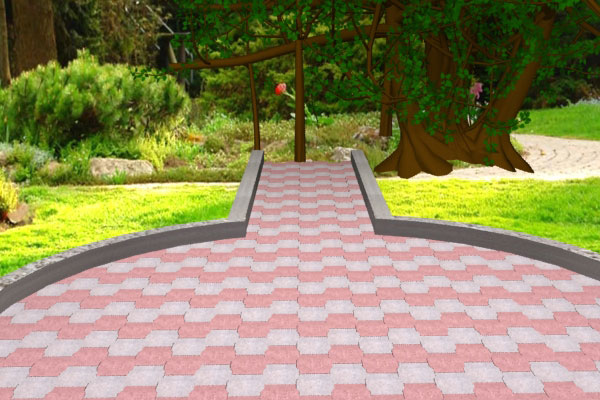 Pavers are used in many ways to improve the look and feel of a footpath. They can be used in place of, or in conjunction with, gravel to provide a hard, smooth surface. They are also used to create borders to add a decorative touch to the footpath. They can be used to create patterns, such as a brick paver walkway, which is a very popular design for modern footpaths.
We specialize in the production of Pavers, Paver Blocks, and Concrete Pavers, as well as the fabrication of other types of pavers. Our products are widely used for built up footpath, walkingway and pathway. We have a team of highly skilled technical engineers and craftsmen that are able to provide high quality, on-time products and services. Our commitment to quality is evident through the attention to detail that we give to product design, product manufacturing, and after-sales service.
Paver block can be manufactured according to customer specifications and designs. They are available in various colors and sizes, which may include rectangular blocks, hexagonal blocks, or round blocks. They are available in either a concrete or in natural stone appearance. The blocks are most frequently used to create pathways.