The government sector is the largest consumer of paver blocks in the construction industry. Paver blocks for government sector are used for walkways and patios, providing a smooth, decorative surface for pedestrians. They are also used in driveways and entrances, providing a professional look that complements the area's architecture.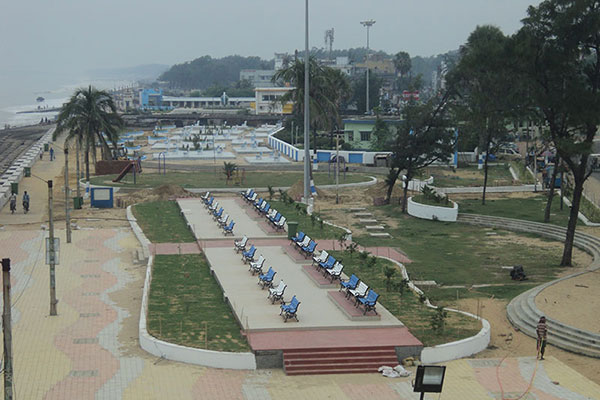 Paver blocks in the Government sector are used to direct foot traffic to specific areas. This makes it easier to manage foot traffic and ensure that visitors are directed to the specific location they intended to go to. This also makes it easier for visitors to understand where they are supposed to go next, which in turn reduces the time they need to spend on site and improves the overall user experience. Paver blocks are also used to highlight specific features or events, such as a ribbon cutting or public opening.
Today, paver blocks are available in a variety of sizes and styles that can be customized to meet the needs of any government project. Custom paving allows for the creation of unique patterns, such as stripes, circles, and chevron that can be used for both decorative and functional purposes. This allows architects and builders to add unique touches to public spaces. They are also slip-resistant, making them ideal for wet or snowy conditions. These pavers are made from porous stone and are designed to drain water quickly.
The paver blocks used in government buildings are made of quarried stone and offer a variety of colors and patterns.  Real Designer Tiles is one of the paver block manufacturers that supply to the government as well as commercial and residential applications.