About Real Designer Tiles
Real Designer Tiles is one of the most prominent names in the paver block industry in Gujarat. We have a long lineage of providing quality, which dates back to our inception in 1989. Today, we, constantly strive to sustain and enhance the prestigious repute of being the best in the industry, by incessantly delivering uncompromising quality, and by adding expansive range of innovations and designs to our product profile.
Real Designer Tiles takes immense pride in having our presence across almost every sector in the state, which ranges from residential to commercial spaces and industrial to government sites as well. Our range of products include heavy duty industrial paver, compound pavers, heavy duty industrial tiles, chequered tiles, mosaic tiles and many more.
Our adherence to strict quality check, to match international standards, has helped us compile a range of quality products. Quality is not all that we offer; with our exquisite taste for intricate designs, we are offering strength with beauty. And all of it coupled with a fitting service, has won us customer's delight, every time.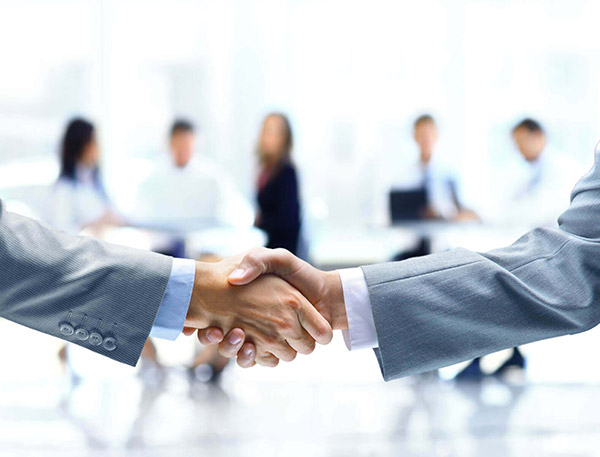 We have experience of manufacturing cement based tiles since 1989 at Dehgam.
The product which are manufacturing in Italian press by the process of vibration & pressuring using high pressure (Max. 120 tones). It gives superior finish on all sides & with very high compressive strength and low absorption.
We are manufacturing wide ranges of different products Chequered tile, Terrazzo Mosaic, Paver block and Heavy duty industrial tiles.
We are using raw material which is approval by consultants.