Parking areas are often the first thing that people see when they enter a building. It is essential that they are aesthetically pleasing, but they also need to be able to support heavy vehicular traffic. When building a parking area, it's important to make sure you have a good concrete foundation to build on. There is a lot of work that needs to be done with this foundation, such as installing a driveway and curbing, and other infrastructure.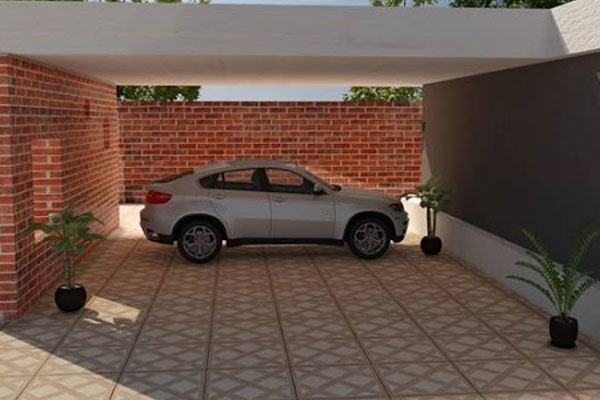 You can choose to use asphalt, or you can use paver blocks. Paver blocks are aesthetically pleasing when they are put into place. They also have a lot of different uses in a lot of different spaces. Paver blocks are a good way to make sure that cars are able to move around easily without getting stuck in the mud or snow. They are also a lot more aesthetically pleasing than a lot of other things that we could use for parking areas. When we have to do a lot of work, we need to make sure that we have a concrete foundation. That is why we make sure to use paver blocks.
They are an attractive and durable option that also provides a firm foundation. They are also easy to install. Paver blocks are also used to build driveways and walkways. The cost of paver block is also much lower than asphalt.
We are one of the leading manufacturers and suppliers of paver blocks in the India. Our paving products are made from high quality concrete. We make sure that our products are durable and long-lasting. We have a variety of colors and sizes. Our blocks are made from concrete and are environmentally friendly.