Paver block is one of the most important materials in the construction industry. It is composed of cement and crushed stone, and is used to make walkways, patios, and other outdoor structures. Paver Block is generally used in commercial areas like shopping malls, restaurants and other similar commercial areas. It can be polished to make it easier to clean and maintain and lasts longer than some other materials.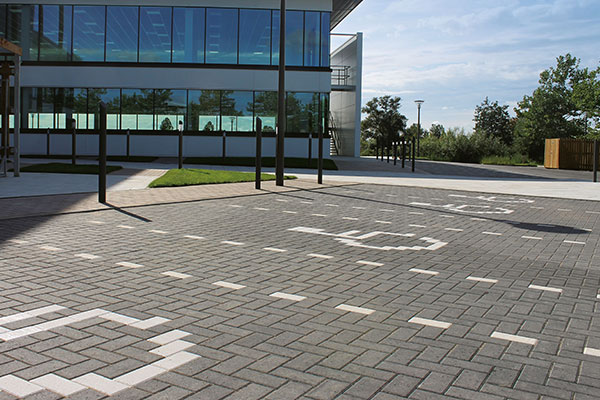 Paver block is a strong and durable material that has been used in commercial and residential applications for years. The blocks can withstand harsh weather and temperatures. However, the material is heavier than other materials used in construction. This makes it more difficult to install.
Paver blocks are used in commercial areas and because of their durability. Commercial applications typically require the blocks to be installed with other concrete materials. This allows them to have the structural strength and durability that is necessary for commercial areas.  They are also used in retail stores and in other commercial buildings to improve the appearance and layout. Paver blocks can come in many different colors and patterns, and can be used to create a unique style.
The colors can be any combination of any of your desired or current colors. They can be used in both residential and commercial applications and are durable and long lasting. The blocks are easy to install and are inexpensive.
Commercial Paver Blocks are generally cheaper than residential pavers. Many of the blocks in this category are made of concrete, which is a heavier material. Thus, they are not as strong as the pavers made of paver block. The blocks can be shaped with various features.